In the capitalist society we live in, it's easy to get lost in a sea of the unnecessary stuff you've bought for yourself or your house. There's always some piece of décor that you're missing or something that your house just can't do without. Sooner or later this makes for a cluttered and unorganized environment. You'll notice yourself starting to feel closed in and stressed. It's easy to feel claustrophobic when you can't breathe in your own home. This can bring about anxiety and depression, and drive you out of your home. When your house is in order, so is your head.
1. Get friends to help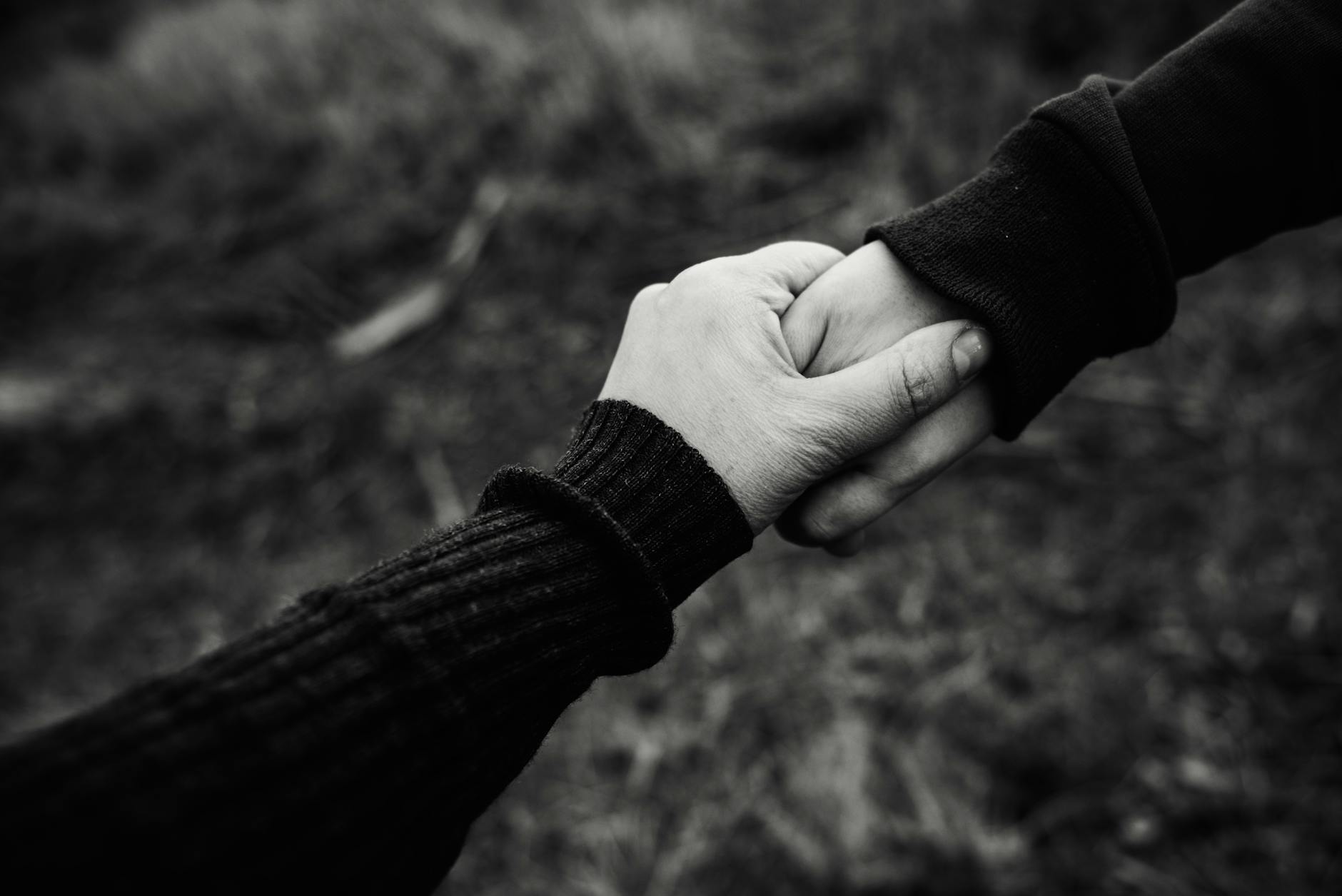 If you don't have the heart or the strength to organize your home by yourself, you can always ask for help. Your friends will be more than happy to lend a hand and help you feel better about your life and home. The basis of a healthy mind is having a safe and comfortable home that is cleared of all unnecessary things.
The people you care about you too, so they'll surely understand that. What's more, it will be easier for them to get rid of some truly unnecessary clutter because they aren't emotionally attached to it like you are.
2. Donate
If you know your friends would benefit more from your furniture and décor than you, you can give it to them. Otherwise, there are many stores that take various donations. Donating will make you realize how good it feels to help other people. It will also set your mind at ease because your stuff will be going into a happy home, and not the street.
3. Think in advance
Developing the habit to check yourself before you take action can prove to be handy in real-life situations, too. Taking a moment not to rush into things can save you from making many grave mistakes.
Instead of accumulating junk and having to deal with it later, try thinking in advance. Don't buy too many things for your house or apartment, and think about every purchase wisely. Do you really need it? Would you use it more than just once? Are you only getting it because it looks pretty? These are the questions you should be asking yourself when you're thinking about buying something.
4. Store away
If you're reluctant to throw away your stuff but it still poses a threat to your sanity at home, you can always opt for purchasing a storage unit. This way, you'll get to keep everything you might need someday, but your house will be organized and clean. You can easily take pieces of furniture and décor out of your place and leave space for new ones.
Of course, you might need help from companies such as Man and His Van as they'll prove invaluable to your moving efforts. Storing away also gives you the opportunity to keep in mind the stored items for later. You never know how you might use them for redecorating or if you'll be able to sell them later. This will definitely help keep things in perspective and encourage you to do the same with your life.
5. Spring cleaning
The term spring cleaning implies giving your house a thorough clean every upcoming season. After all, with the weather getting better, you'll be able to more easily dispose of the stuff you don't need and get a cleaner house in a jiffy. Taking things into your own hands will help you release some stress and feel more in control of your life, too.
When we clean, we're actually doing a form of physical activity that prompts the release of happy hormones. What's more, it helps your body release tension and process stress better. If you want a real change this season, spring cleaning is your answer. Not only will you feel much better about yourself and be able to live your life happier, but you'll also have a thoroughly cleaned and organized home.
Conclusion
As you can see, it doesn't take a lot of effort for your home to be spotless and de-cluttered. All you need is a little bit of guidance and some devotion. You'll be running a smooth operation in no time, regardless of how much stuff you've hoarded over time. Letting go of the past and the useless junk is a sound piece of advice for your home but for your mind, too. We're confident you'll succeed one step at a time.